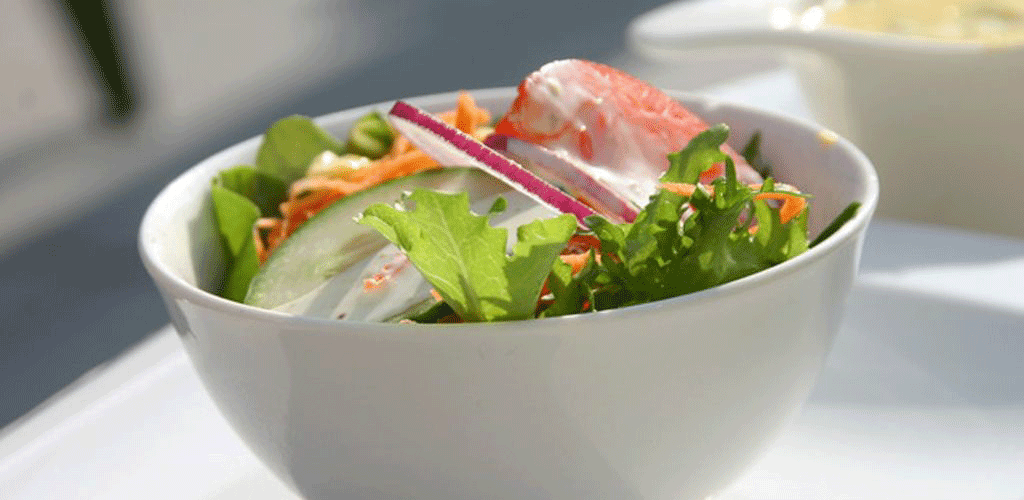 Organicgarden.co.in, India offer - 18% off on purchases of worth Rs. 1999 and above. Coupon Available
18% off on purchases of worth Rs. 1999 and above
Requires Coupon
/
expires in 3 months
USE COUPON - OGC18
18% off on purchases of organic groceries, spices, vegetables etc worth Rs. 1999 and above
Valid on Indusind Bank Credit Cards
Cardholders are required to use their IndusInd Bank Credit Cards to pay for the services/product under offers to avail the discounts.
The offers cannot be redeemed against cash either in part or in whole.
The offers are not valid on liquor, unless otherwise specified.
Offers made by the participating establishments cannot be used in combination with any other offer that is in force.
Please announce your intent to avail the offer at the time of placing order at the participating establishment.
The offers are subject to force majeure events.
Tax liability, if any, will be borne by the Cardholder.
Regular Credit Card Terms and Conditions apply.
IndusInd Bank reserves the right to alter any of the terms and conditions of the offer or to withdraw the offer completely at any time without prior notice.